High Quality MTG Proxy Cards
We use the latest technology to make high quality, realistic Magic: the Gathering proxies. The size and weight of our cards mirrors original Magic cards, and we strive to make every detail as accurate as possible.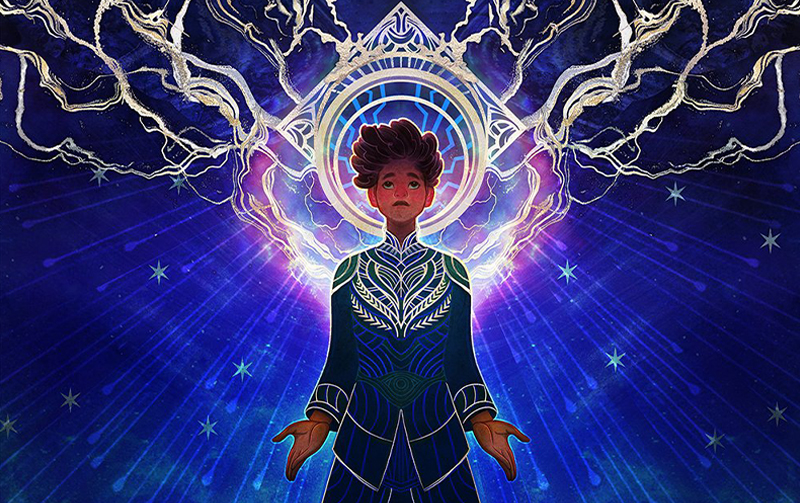 Boost Your Deck with MTG Proxies
We are constantly adding new cards to our shop, so you always have access to hundreds of powerful cards for a great price. We have a quick turnaround on all orders, and we're based in the US so domestic shipping is quick. Our goal is to make competitive MTG accessible and affordable to new players and long time players alike..
Frequently Asked Questions
A proxy card is an easily acquired or home-made substitute for a collectible card. A proxy is used when a collectible card game player does not own a card, and it would be impractical for such purposes to acquire the card.
This usually occurs when a player desires a card that is cost-prohibitive, or is "playtesting" with many possible cards. When doing intensive training for a competitive tournament, it often makes more sense to use proxy cards while figuring out which cards will be brought to the tournament. Another card is substituted and serves the same function during gameplay as the actual card would.
A proxy can also be used in cases where a player owns a very valuable card, but does not wish to damage it by using it in actual play.
Proxy cards can be used in various situations. The rules and restrictions are object of common agreement, or a given policy, and may differ from the above-mentioned "fair play requirements".
In casual games, the players may agree on a common policy of how to incorporate proxy cards. This allows to play a higher variation of card combinations and strategies, while keeping a limit on the expenses. In tournaments, the organizer may permit a limited number of proxy cards, and define rules about how these cards must look. This policy has become especially popular in games or formats where some vital cards are far too expensive, such as the vintage format inMagic: The Gathering.
For playtesting. Proxy cards allow a player to test new cards, before they decide to actually buy or trade for them. In card prototyping. Card developers in companies like Wizards of the Coast use proxies to playtest their ideas for new cards before they are printed.
Some players create cards based on their own ideas for card themes and mechanics. In this case, however, the term "proxy" may no longer be applicable, as these cannot be considered substitutes for existing objects.
Famous cards that are often proxied are the so-called power nine in Magic: The Gathering, which are considered totally out of balance in gameplay, while being unaffordable for the average player, due to their rarity and enormous price on the secondary market.
The main issue to guarantee fair play in a card game is that all cards in the deck must be indistinguishable for any player who does not view the front side (if card sleeves are used, the term 'card' means the sleeve with the card inside).
Ideally, all cards (both original and proxy) should be indistinguishable in the following characteristics to ensure fairness:
Card size and shape, including the typical rounding cut on the edges.
The card's total weight, its center of gravity and, ideally, the moment of inertia (which implies a homogeneous distribution of mass on the surface).
Overall and local stiffness and elasticity – all cards should behave equally on bending.
Overall and local thickness.
Feel and relief (tactilecharacteristics) of the card, especially elevations and cavities on the surface on both sides.
The image printed on the back side, including its shininess.
Overall and local transparency, when examined with a light from behind.
Besides these physical implications, it should be considered that someone (the players or a judge) will need to control the validity of the cards – which may prove difficult with some of the above points.